Same – and excellent – procedure as every year:
This year, Sissi doesn't just want wool, she is also once again hosting a Rainbow-MAL: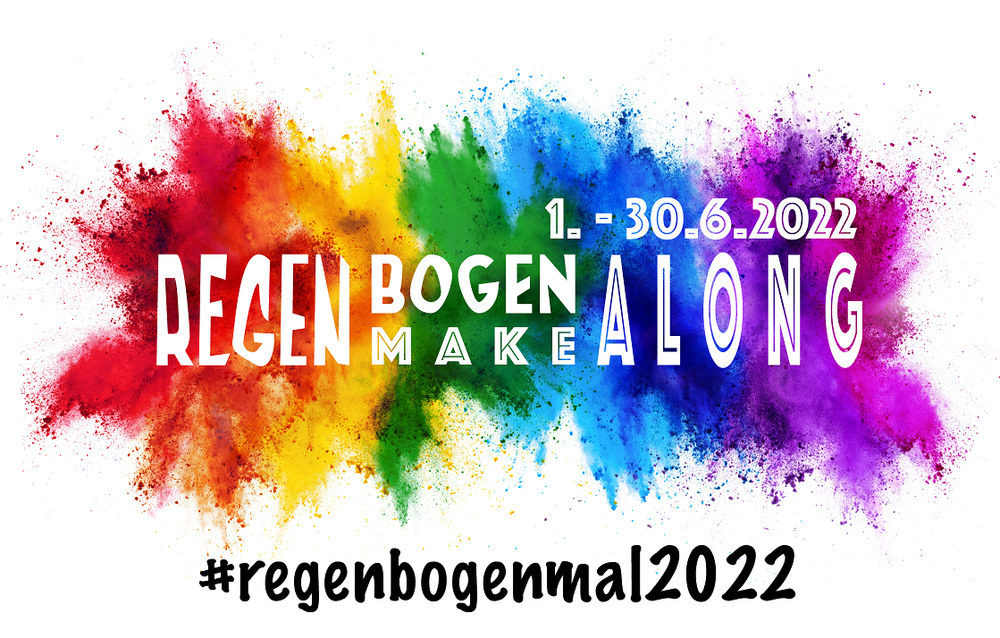 Sissi says:
"In 2019, Europride was celebrated in Vienna, and since then, I have had the honour of being an ally-supporter of the queerMaschen association's annual YarnPride, through our communal make-along.
Here, communal fibre-crafting, getting together and sharing knowledge take centre stage. We spend all of June crafting together in rainbow colours and supporting organisations that benefit the LGBTQIA+ community through queerMaschen's events, which take place throughout the month. This year queerMaschen is supporting Queerbase.
For me, "Together and Proud" is still a wonderful motto, and I want to live it with all of you once again this year.  So, show me your rainbows, and let's have a parade together – let's spend June showing just how colourful our community is!
Amongst others, we'll be sharing on Ravelry and, of course, on Instagram, where you can – and should – show your finished projects.
#regenbogenMAL2022 #yarnpride2022 #proudally
Kisses, Sissi"
Web: Sissi will Wolle